Modern bookkeeping tools to automate your business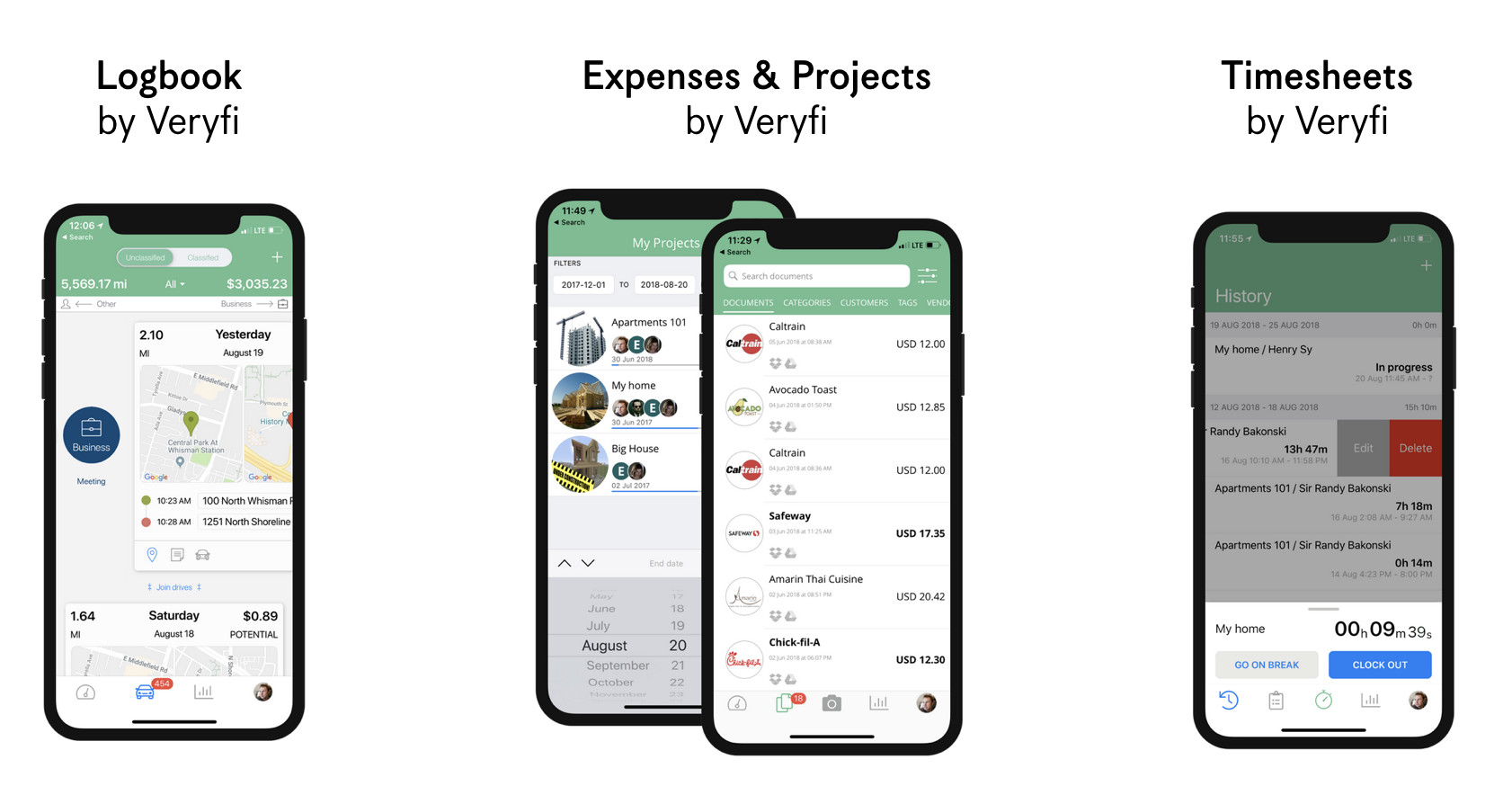 Veryfi automates your bookkeeping using sophisticated AI-mobile software. This includes expense & project management, timesheets, vehicle logbook and much more. Meet statutory tax obligations, improve job costing & boost team productivity.
Have questions? We're always here to help.
You can check out our FAQ for more information, or just ask us a direct question.
Don't just take our word for it.
Hear what our customers are saying.
in addition to helping our internal processes and communication, have the added benefit of helping us attract and retain top talent who want to work for an organization that seeks and deploys useful technology like yours..
Wesley Crocket, Director of Operations at Mahogany Builders
We needed to know how profitable each job was. This would enable us to provide better training to sales and understand where we needed to focus our efforts as a business.
Bill W – Managing Director at Eco Irrigation
iTunes & Google Play Raving Reviews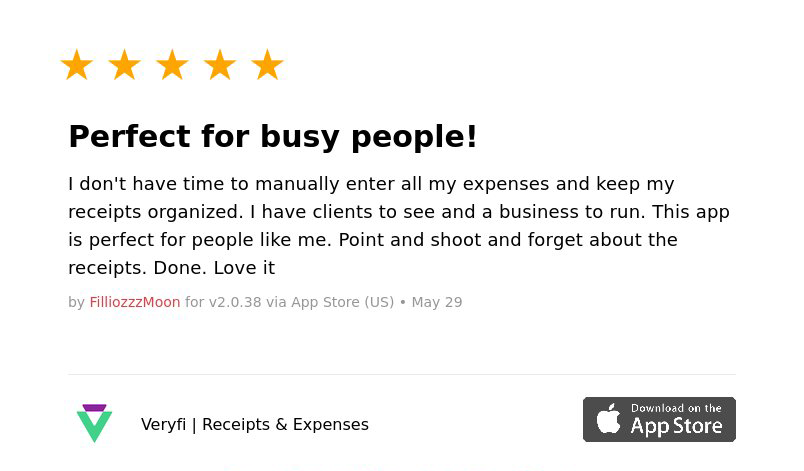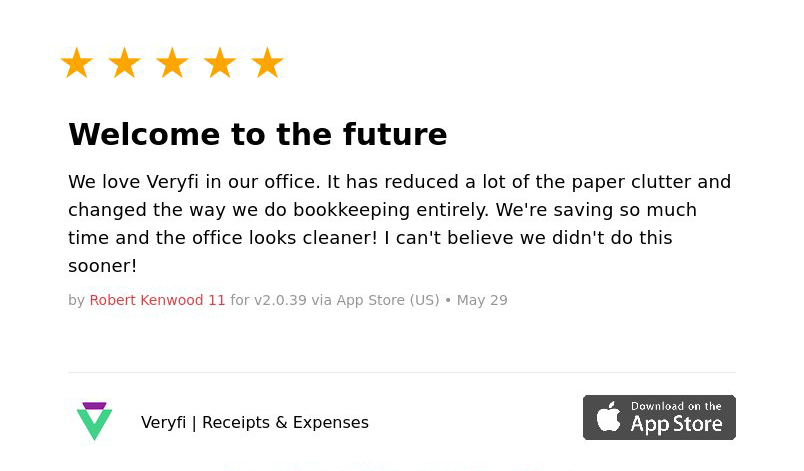 All this in the ONE Place.
Let's make your life easier & more sophisticated?