Veryfi helps you do more business and less accounting by automating the boring parts of accounting with machines, not humans.
Start a FREE account
How Veryfi works
Veryfi is an operating system for your small business accounting. An intelligent system-of-record for your business tax receipts, invoices & purchases. Veryfi helps you remove friction from your bookkeeping duties so you can:
(a) meet your tax obligations to the tax office,
(b) maximize your tax deductions and
(c) put an end to the monthly burden of manual data entry, general ledger coding & reconciliation.
#1 Collect
Veryfi app identifies the document in real-time, crops it and extract all the document data it can see. Reducing the burden of manual labor data entry.
#2 Sit back and enjoy
Sit back and enjoy (a) the automatic categorization of your receipts and (b) real-time reconciliation of your credit card / bank statments against your documents.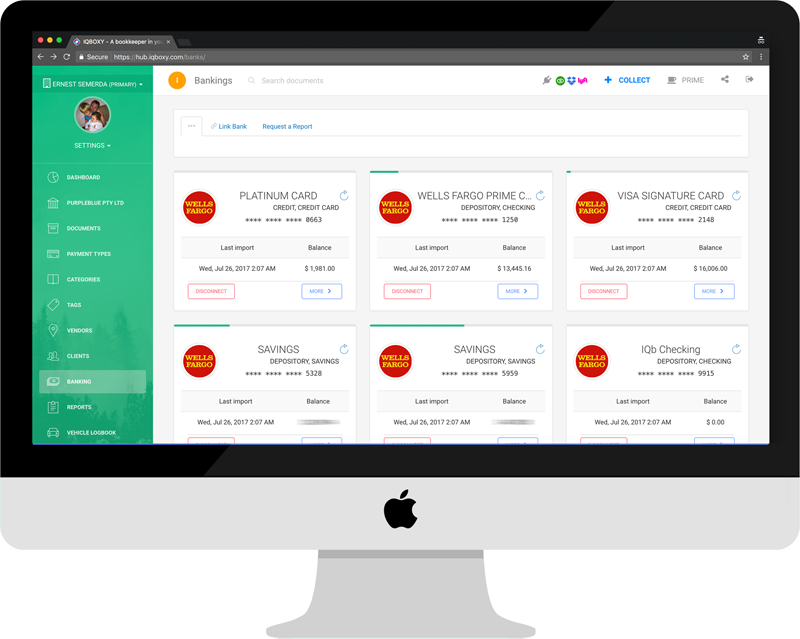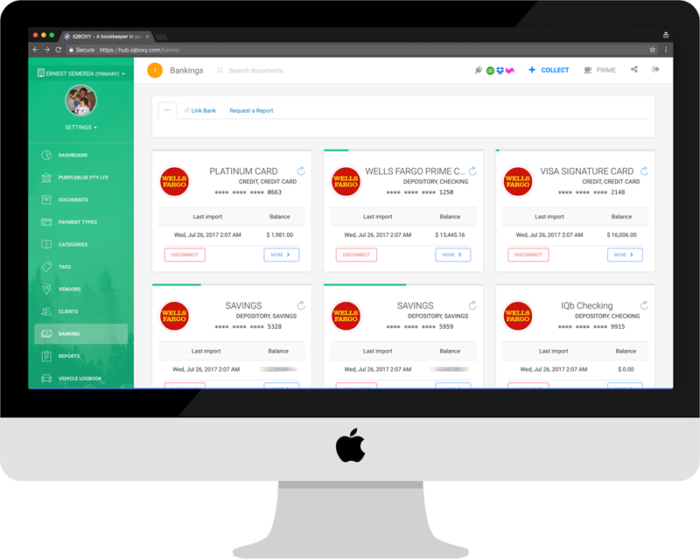 Pursue your passion. We'll handle your books.
Start a FREE account
Give your Team Superpowers
Empower your team with elegant Veryfi app and start seeing a holistic picture of your company's purchases in real-time. Furthermore, realize reimbursements in real-time. We call this Linked Accounts and it works great for households too; between partners tracking budgets.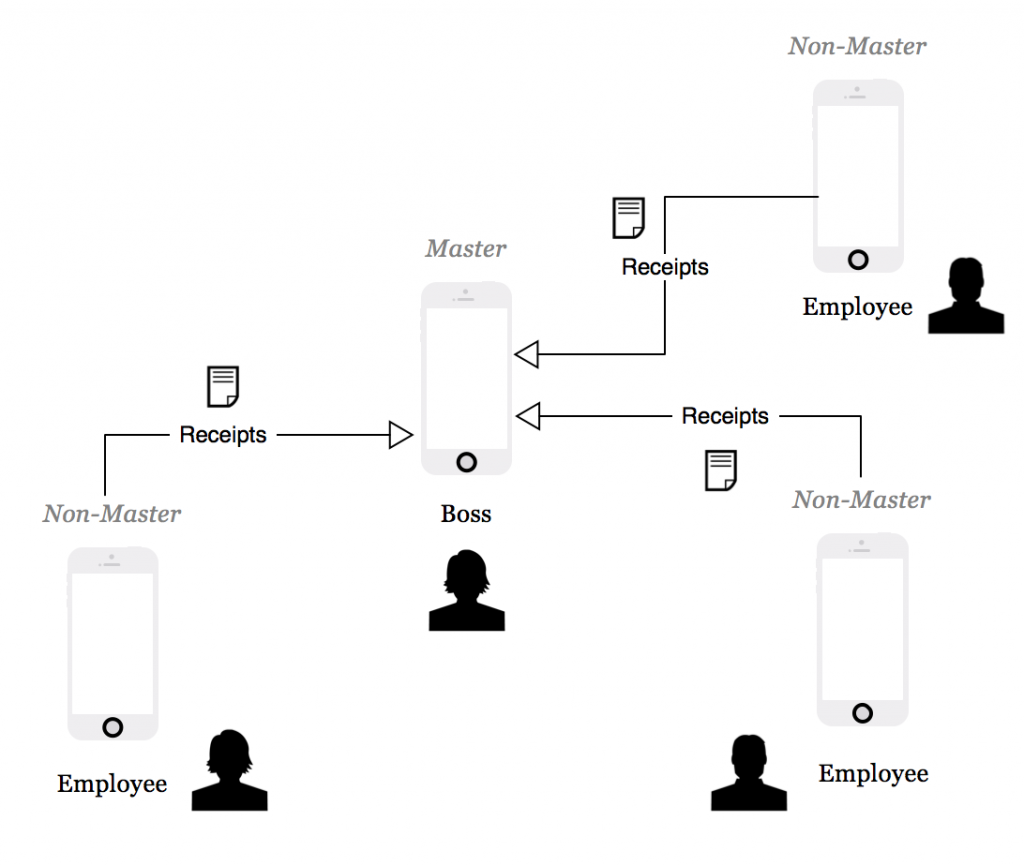 … and empower your CFO/Accountant
Start interacting with your trusted advisor on a regular basis. Not once per year during tax time. Invite your CPA/CFO with real-time access to the real-time metrics of your business. It's as easy as sharing an invite link with them. Learn more
Veryfi is fast, reliable and secure
| Fast — real-time processing | Reliable — accurate and fail-safe | Secured with cryptography |
| --- | --- | --- |
| Veryfi is machine powered end-to-end. This means no humans to slow it down. Veryfi extracts data from your receipts & bills in under 3 seconds. You can truly throw away that paper copy. | Veryfi is built by veterans in Silicon Valley with a focus on quality, delightful user experience, security, and software reliability. You can now do everything on the go and in context, even offline. | Veryfi is HIPAA & PCI compliant. The highest standards for data privacy at rest and in transit. Furthermore, Veryfi runs on the blockchain secured using cryptography. We understand the importance of your privacy & security.. |