"Veryfi is building the next generation platform for data transformation."
To empower future generations with data transformation AI, requires radical thinking towards viable solutions. Moving toward a sustainable and inclusive future, we started extending and transforming existing capabilities of bookkeeping with machine based automation end-to-end, and without the restrictions of legacy technology or manual burden methods.
This is a very hard problem to solve. Evident by the burden humans experience today in accounting to achieve financial prosperity for their clients; from data collection to data extraction to GL coding at scale, speed and accuracy.
The success of this approach yielded Veryfi's highly rated Time & Expense products; powered by the world's most experienced data extraction expert and used by thousands of businesses to automate their bookkeeping burdens.
Veryfi was founded in 2017 by Ernest Semerda and Dmitry Birulia. Veryfi's early success took both founders through the Y Combinator program (W17 cohort) to help accelerate the business.
Dmitry and Ernest bring decades of industry skills and engineering experience from financial services to CPG retail with first hand experience growing all facets of a business from startup to IPO (Quotient Technologies, NASDAQ: QTNT). Quotient is also the unicorn where Dmitry and Ernest first met in Silicon Valley in 2009.
Join us on this exciting journey!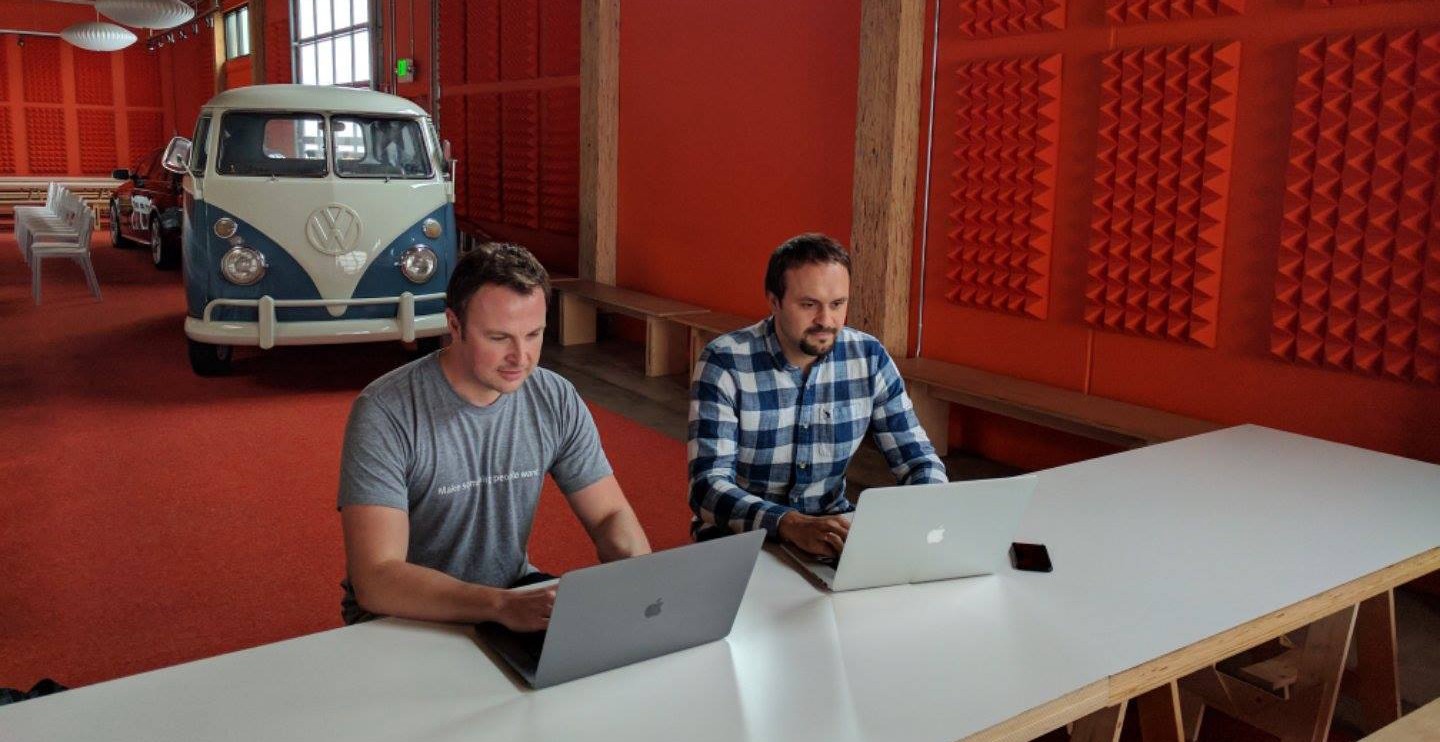 Left to Right: Ernest Semerda (cofounder) and Dmitry Birulia (cofounder) at Y Combinator (YC W17 Cohort).
Test drive the world's most experienced data extraction expert
Headquartered in Silicon Valley
Veryfi is located in San Mateo (California) with an office in Sydney (Australia). Contact info.
Veryfi is backed by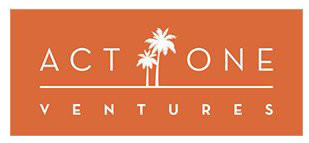 Zillionize and Victor Orlovski, CTO of Sberbank
Next